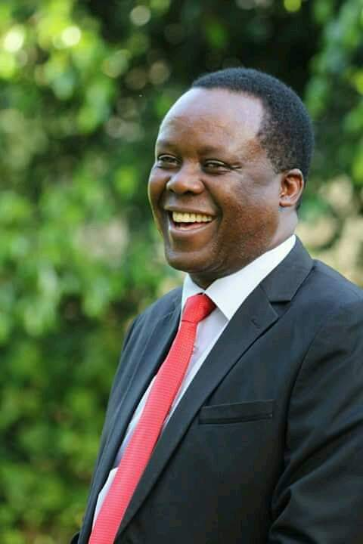 "There is no greater investment than investing in the lives of children" – Glorious Shoo, President New Life Foundation.

Over twenty years ago, God spoke to our founders, Glorious and Josephine Shoo about starting a ministry to children. The couple was specifically touched to serve the needy and orphaned children by providing them with quality education and Christian-based parenting. From the very beginning, it was apparent that they would not have to do it alone. Indeed, God has been very faithful in bringing the best staff to New Life Foundation over the years.
Who are we?

We are New Life Foundation, a Christian non-profit organization based in Moshi, Tanzania. Our work is primarily focused on serving needy, unprivileged, and orphaned children through providing them with quality English medium Christian-based education and training. We also rescue, support, and empower young women at risk of prostitution (or human trafficking) or teenage mothers who have been ostracized by their community or families. We also provide shelter and care for abandoned babies and orphans.

At New Life Foundation, what others call trash, we call treasure.
Our Core Values

We believe in the Bible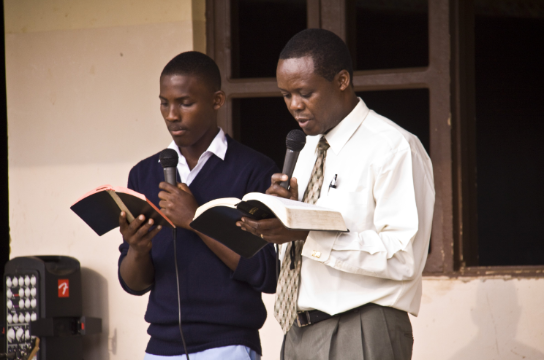 We hold the Bible as the Word of God himself, and therefore the foundational and final authority of what we do.

We are guided by Christ-like love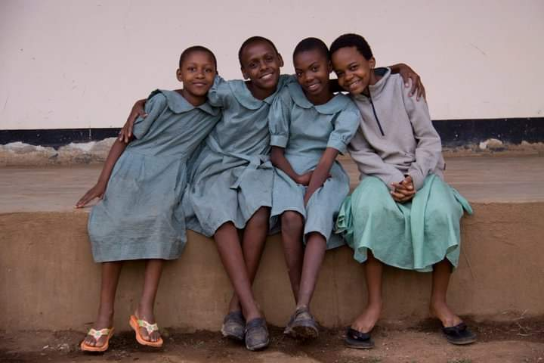 We believe in Jesus Christ as the perfect model for life and services. Everything we do is guided by his example of selfless and unconditional love.

We are committed to serving children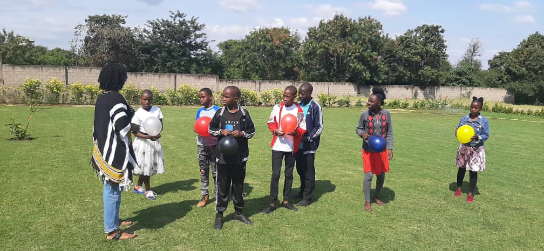 We believe that children will lead the future and that God desires them to live to their maximum potential. This inspires our call to serve children and advocate for children's ministry in the body of Christ.

We are committed to serving the needy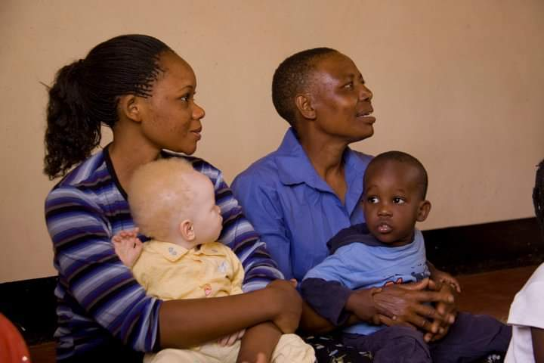 We believe that God's heart hurts when children's hearts hurt. For that reason, we are inspired to transform the living conditions of orphans and other children in need.

We are committed to transformational education


We believe that knowledge has the power to transform, and we are committed to transforming society through quality Christian education.

We are committed to integrity and service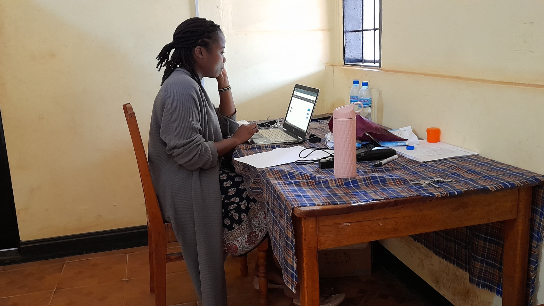 We are guided by honesty, transparency, and accountability in our use and allocation of the resources of which we are stewards.

As such, the organization requires of its workers (both staff and volunteers) specific qualifications that are consistent with the vision, mission, and core values of our work. For more information about our operations visit: www.newlifetz.com

Opportunities at New Life Foundation
This September, New Life Foundation is excited to announce some interesting opportunities that qualified candidates can apply for at various teaching and non-teaching positions available at the organization. Join us in playing a role in shaping future world transformers by actively investing in the lives of children today. Join our team in one of the following positions
• Librarian
• Secretary
• Cook
• Health Officer
• Early Childhood teacher
• Secondary School Teacher
Necessary Qualifications

Our applications process is rigorous but fair. We take very seriously the mission that God has laid in us, and therefore, we are very careful in taking on people to join us in this ministry. We encourage you to take a minute to read our vision, mission, and core values ahead of sending your application.
• The candidates are required to be born-again Christians, spirit-filled, and actively involved in their home-church. A recommendation letter from their home-church pastor will be required as part of the application process.
• Fluency in English (reading, writing, and speaking) and experience with academic writing or content creation in English will be an added bonus.
• Passionate about children's ministry, mission-driven and interested in making a positive impact on future generations by investing in the lives of children

Additional Information
• Secondary school teachers required are those in the fields of Mathematics, Physics, and English language
• Health officer candidates with prior experience in nursing or certified clinical officers are preferred.
• Prior experience with children's ministry or non-profit experience is preferred
How to Apply

Tell us about your skills and experience, why you're passionate about children, and how you would contribute to New Life Foundation in serving needy and orphaned children in a cover letter. Attach relevant certificates and documents that demonstrate your skills and experience in the area that you are applying. We will also need to see your CV and a letter of recommendation from your home-church pastor as well. In summary, your application should contain the following:
• An updated CV or resume
• A cover letter
• Academic certificates and documents relevant to the post you are applying.
• Recommendation letter from your home-church pastor
Send your application to the following address:
Your application should include the subject heading of your interest position, for example, if you are applying for a Librarian position, the subject heading would be, "Librarian". The deadline for this application is September 8th, 2021.
Note: Please be careful enough to attach all the required items in the application as failure to do so may disqualify your qualification. For more information, you can call/ text this number: +255 766 692363.
We wish you all the best as you apply.