New Life Foundation Tanzania
The New Life Foundation in Tanzania is represented in New Zealand by the New Life Foundation (New Zealand) Trust, a charitable trust made up of Christian men and women with an active interest in supporting the New Life Foundation in Tanzania.
The purposes of the Trust are to:
Represent and promote the activities that are charitable according to the law of New Zealand, of the New Life Foundation (Tanzania) being: (i) Relief of poverty, (ii) Advancement of education and (iii) Advancement of religion.
Management of the NLF (Tanzania) child sponsorship programme, the distribution of regular child reports and communication and transfer of sponsorship monies. Host visits by NLF (Tanzania) staff and representatives to NZ and organisation of church and school visits. Co-ordinate New Zealand aid team visits to NLF (Tanzania). Promote such other charitable purposes as the Trustees may decide.
Contact details are:
Office: 4 Strathnaver Cres, Lynfield, Ak 1042
Email: gfmatthews@xtra.co.nz
Ph 027 270 2545
Chairman: Geoff Matthews. Secretary: Ruth Scot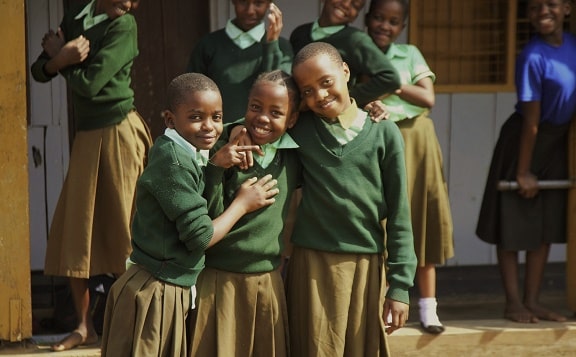 Address: P.O.Box 6733, Moshi, Tanzania.

Email: admin@newlifetz.com

Ph: +255-766-692363 or +255-654-411689!

Website: www.newlifetz.com

For information on Sponsorship and Donations, click here

For guidelines on communicating with your sponsored child, click here

For a copy of the NLF N Z Trust Deed, click here